Mobile Solutions
GAMES AND APPLICATIONS
Since its establishment, Basari Mobile developed, managed and distributed more than 120 mobile games and applications. Today, we keep on developing mobile content production and management services for our customers.
Mobile Solutions
PHOTO PRINTING SERVICE (CELLOGRAF)
Cellograf Photo Printing services allows users to print their photos which are stores on their phones or tablets. Photos will be shipped to their addresses.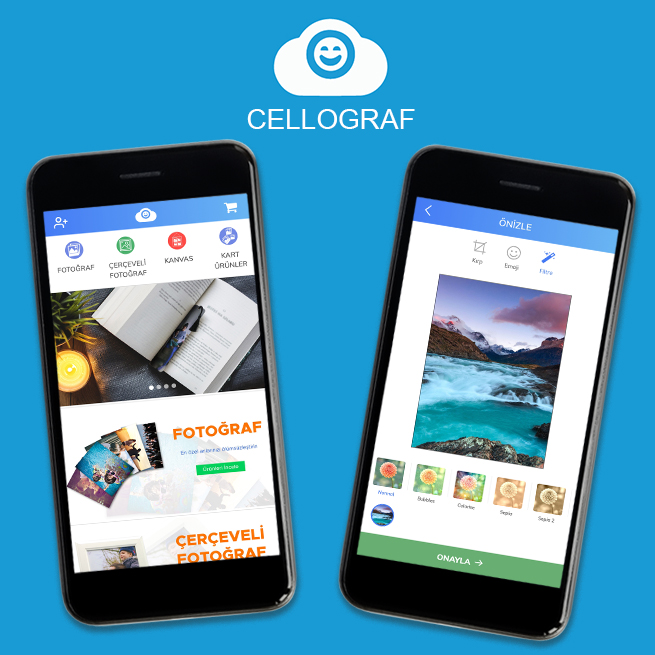 Mobile Solutions
Q/A EDUCATION APPLICATION (OYNA VE OGREN)
Oyna ve Ogren is a pre-school mobile education and entertainment service developed for the children aged between 2 and 5 years old. The service provides personal developing question sets and games in different categories. By this service, our children are able to learn and play at the same time in a single web page while avoiding one of our primary concerns about them; "Internet Safety". In addition, Oyna ve Ogren service has been approved by Paediatric Development and Pre-School Education Experts about the subjects of Content Structure, Paediatric Development Benefits and Paediatric Compatibility.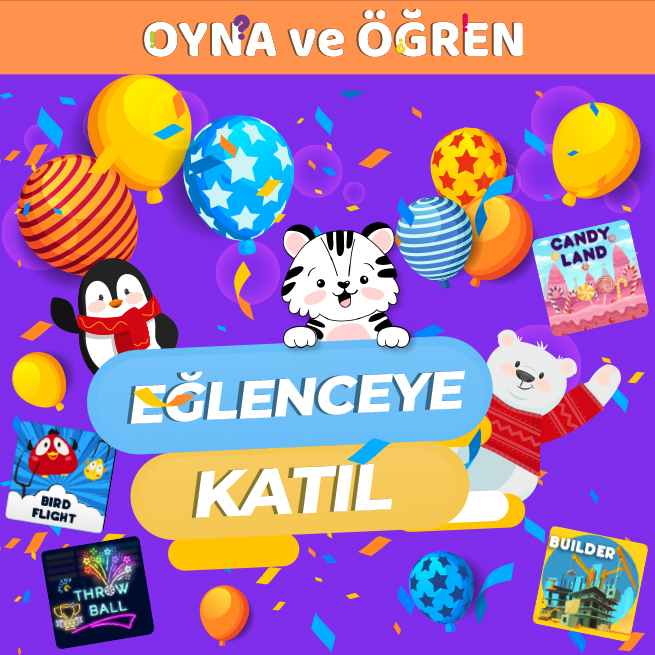 Mobile Solutions
HTML5 GAME SERVICE (HERYERDE OYNA)
HTML5 game and video portals are the HTML5 based portals that the users may access lots of game and video contents via their mobile devices and computers. The users can purchase weekly subscriptions to get unlimited access on the service.
Mobile Solutions
ANDROİD LAUNCHER (KAAN/SNAPP LAUNCHER)
Our launcher application that provides customization for Android phones, can be found in Google Play Store with the names of Snapp Launcher and Kaan Launcher. The users can reach weather forecasts and actual news through the application in a fast and easy way.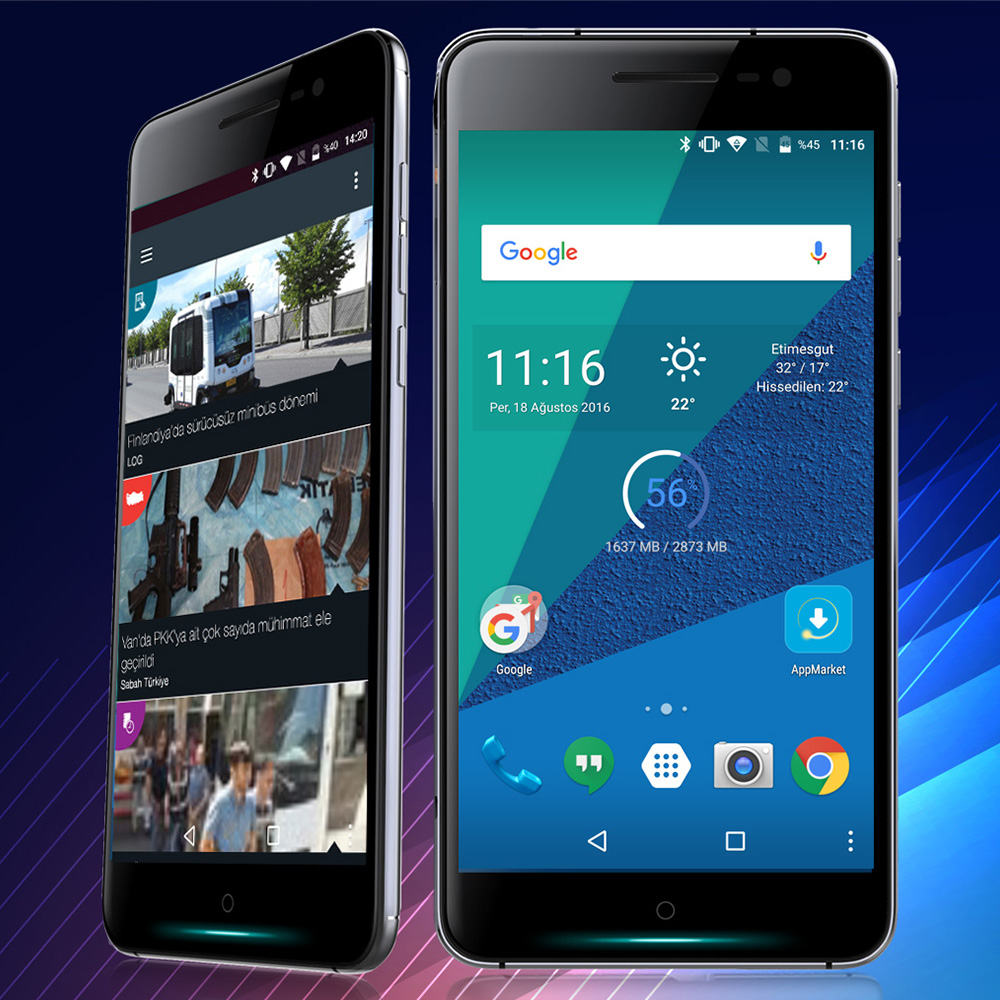 Mobile Solutions
APPMARKET
Basari Mobile is responsible from development and management process of Turkcell Android Market since February 2013. AppMarket is an application store that offers games and applications for Android, Symbian and Java platforms. Users are able to purchase and download the popular games and applications through AppMarket without the need of a credit card.